OUR "WEDDING FOR THE AGES" BROUGHT A PREHISTORIC PARTY INTO THE MODERN WORLD.
When Peaches from Ice Age got engaged, Armed Mind decided to throw her a wedding for the ages. Taking prehistoric wedding planning to the next level, we created the first-ever Knot profile and Pinterest moodboards for a film's lovebirds… er, love-pachyderms.
Fifth in a line of ever-more-successful Ice Age films, theatrical marketing for Ice Age: Collision Course needed to make a mammoth-in-a-swimming-pool-sized splash, namely by:
1) Capturing older fans who grew up with the series by reconnecting them to the characters they loved, while staying relatable to their current lives
2) Exciting young fans with a funny, brand-new take on the beloved prehistoric gang
From Sid's outlandish wedding advice to the Dino Birds' groomsmen antics, our Knot profile and Pinterest boards brought the epic shindig to life while poking fun at modern wedding tropes.
Later in the campaign cycle, we built and deployed "Scrat's Mission Control" — an interactive kids website where children didn't just learn more about the movie, but about the planets of our solar system.

Project
Ice Age Digital Content Campaign
What We Did
Art and Design
Copywriting
Site Buildout
Program Deployment
Social Content
PR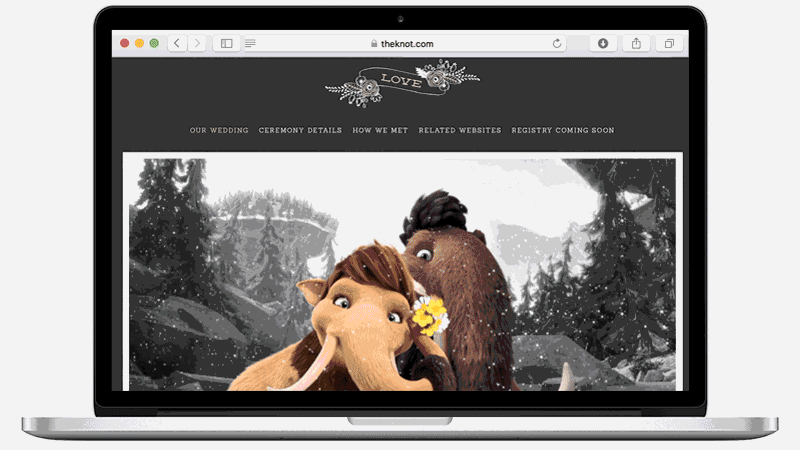 A WEDDING FOR THE AGES
For the first time ever, Armed Mind and Fox Theatrical gave two characters in a film their own authentic wedding profile posted on The Knot, including tongue-in-cheek takes on the couple's "Proposal Story," "How We Met Story," Ceremony Details, and the Wedding Party!
MAMMOTH COVERAGE
Peaches' wedding went mass when Refinery29 covered it with a dedicated article breaking down each component of the digital stunt, ultimately driving viewers to the film's release — and the happy couple's registry.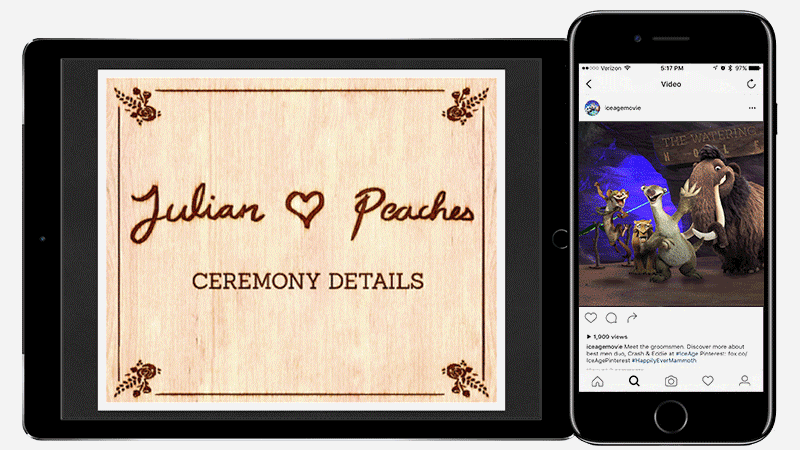 PREHISTORIC, YET MODERN
From a registry at "Glaciar&Barrel" to pics from Sid's bachelor party, every aspect of the upcoming nuptials was authentically written to tie Ice Age to today's modern wedding planning process.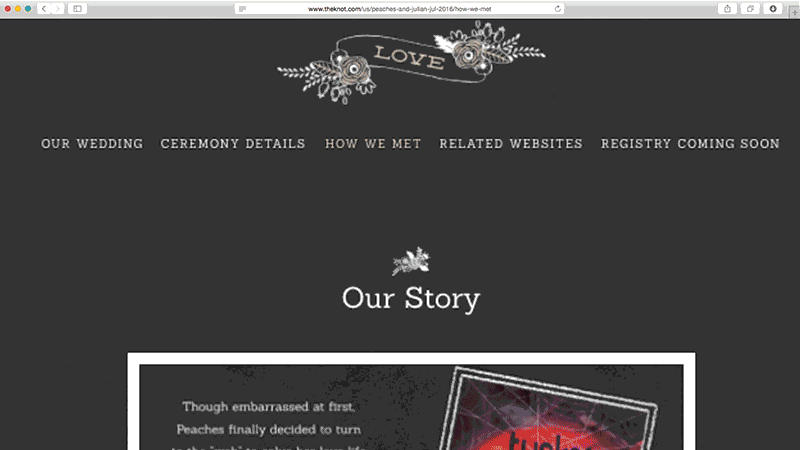 MORE THAN AN ON-SCREEN ROMANCE
Going beyond the film, "A Wedding for the Ages" filled in gaps about how fan-favorite characters played a part in the happy couple's romance. Fans learned how they met, how Julian proposed, what to expect at the wedding, and much more.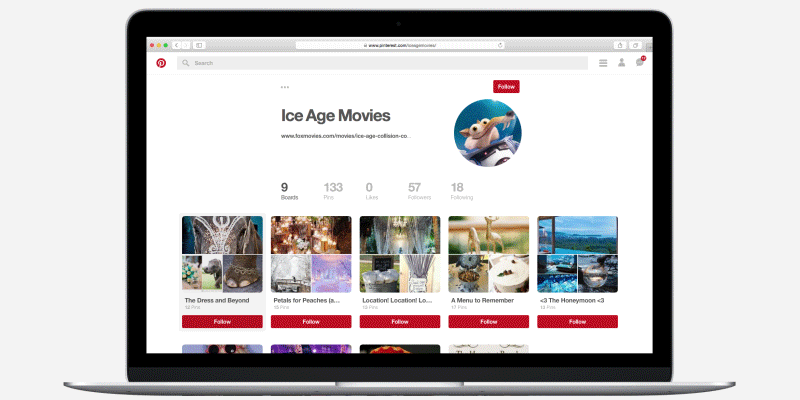 PINTEREST MOOD BOARDS
Modern day brides couldn't survive without Pinterest. Neither can this prehistoric one! Off The Knot, Peaches's real, curated Pinterest boards mapped out details about the honeymoon, bridesmaids' outfits and everything in-between as pictures rolled out over a 2 week period.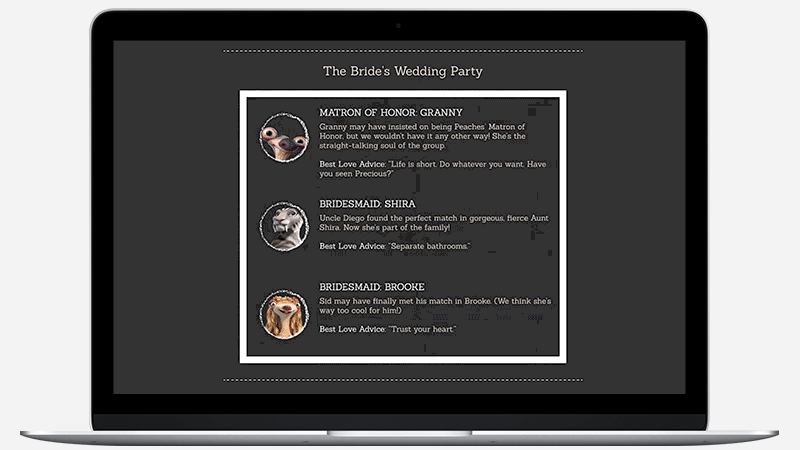 EVERY DETAIL IMAGINED
Like real guests, fans could explore all the wedding's details, from the Rehearsal Dinner and Venue to the custom cocktails at Reception Hour. They could even discover who made it into the Wedding Party -- and the special-guest Officiant.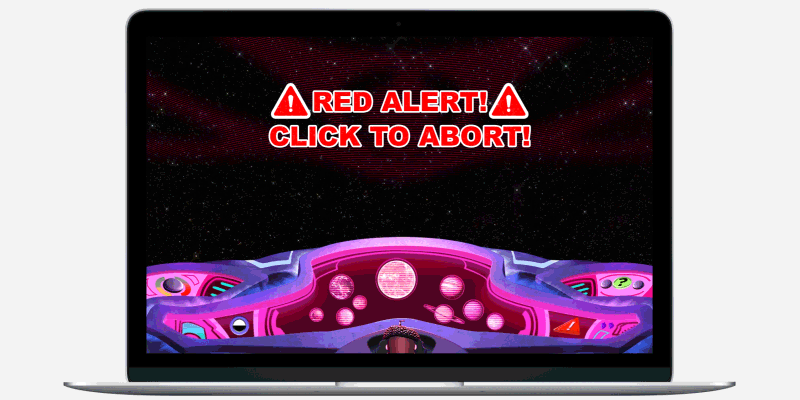 MISSION CONTROL KIDS SITE
In Stage 2 of our Ice Age campaign, we invited kids to navigate Scrat's Spaceship with the "Mission Control" website experience. Unveiled at the Discovery Science Center at a press event and i-framable across the web, our Mission Control site combined educational facts about space with fun buttons that triggered videos from the film, hilarious sound effects, and intergalactic events!